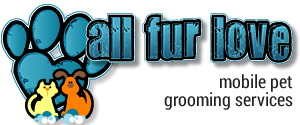 All Fur Love mobile pet sitting
Easter is coming and you are planning on going away?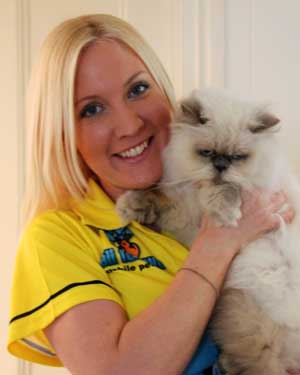 All Fur Love offers a Professional in-home pet-sitting service. We provide a personalised pet-minding and pet-sitting alternative to traditional dog and cat boarding and kennels. From $25 per visit we feed, change drinking water, play and even collect your mail and bins. Book now before you miss out!!!
Our in-home pet-sitting services are available Brisbane wide and can be tailored to your pets' habits.

Easy, disease free, safe pet sitting, in your own home!

If you have more than one pet ask us for a quote.
Call now on 0422 422 404 or book your appointment online