Products
Content for class "editable" id "c1" Goes Here
We offer a range of quality products adviced by vets, you can purchase these products from our staff on the day of your service.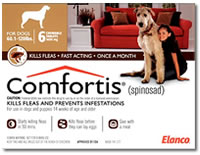 Comfortis
Comfortis (spinosad) is the first FDA-approved, chewable, flavored tablet that kills fleas and prevents flea infestations on dogs for a full month. See label for safety information.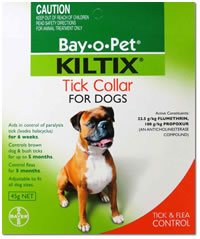 Kiltix
Kills and repels ticks for up to 4 weeks. Can be used with Advantage or PROGRAM or alone to prevent ticks. Used with Advantage or PROGRAM, you will get both flea and tick protection.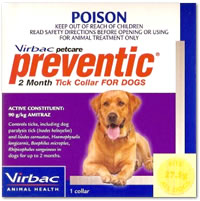 Preventic
Tick collar for dogs containing 9% amitraz to kill and detach ticks for up to 90 days. Do not use on puppies under 12 weeks of age. Do not use on cats.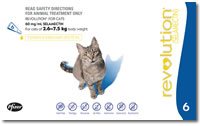 Revolution
Revolution provides essential vet-grade protection against fleas, heartworm and other nasties.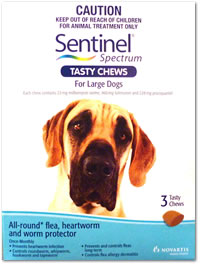 Sentinel Spectrum
Monthly treatment with Sentinel Spectrum Tasty Chews for small dogs will prevent heartworm(Dirofilaria) infection. It controls adult roundworm(trichuris vulpis), adult hookworm (Ancylostoma caninum), adult tapeworm (echinococcus granulosus, taenia piriformis, Dipylidium caninum) infection. Sentinel also provides long term protection and control of flea (Ctenocephalides felis) infestations and control of flea allergy dermatitis in dogs between 4 and 11 kg bodyweight. It does not kill adult fleas.